**********************************************************************************
CFA Grand Champion &
Double Regional Winner
(Kitten & Championship)
GC RW Brontti Lady Shadow
Blue-Cream Point Exotic


CFA's Best Pointed Exotic in Championship 2014/15
North Atlantic Region 8th Best Cat in Championship
13 X Best in Show Kitten 2014
1 Show and 1 Ring Grand
3 X Best in Show Adult 2014

Sire: GC Laureden Gravity of Sandypaws x Dam: GC Karabel Hazel Nut-tee of Brontti
******************************************************************
CFA Grand Champion
GC Brontti Pandora Halona

Seal Point





CFA's 5th Best Himalayan Kitten 2012/13

Sire: CH Sandypaws Blueprint of Brontti x Dam: CH Brontti Mischief Molly
******************************************************************
CFA Grand Champion
GC Brontti Bakari Cool
Blue-Cream Point Exotic

Sire: GC RW Brontti Golden Boy Hugo x Dam: GC Karabel Hazel Nut-Tee of Brontti
******************************************************************

CFA Grand Champion

GC Brontti Succotash Sally

Seal Tortie Lynx Point



Sire: CH Sandypaws Blueprint of Brontti x Dam: CH Ashaneeka Hana Breeze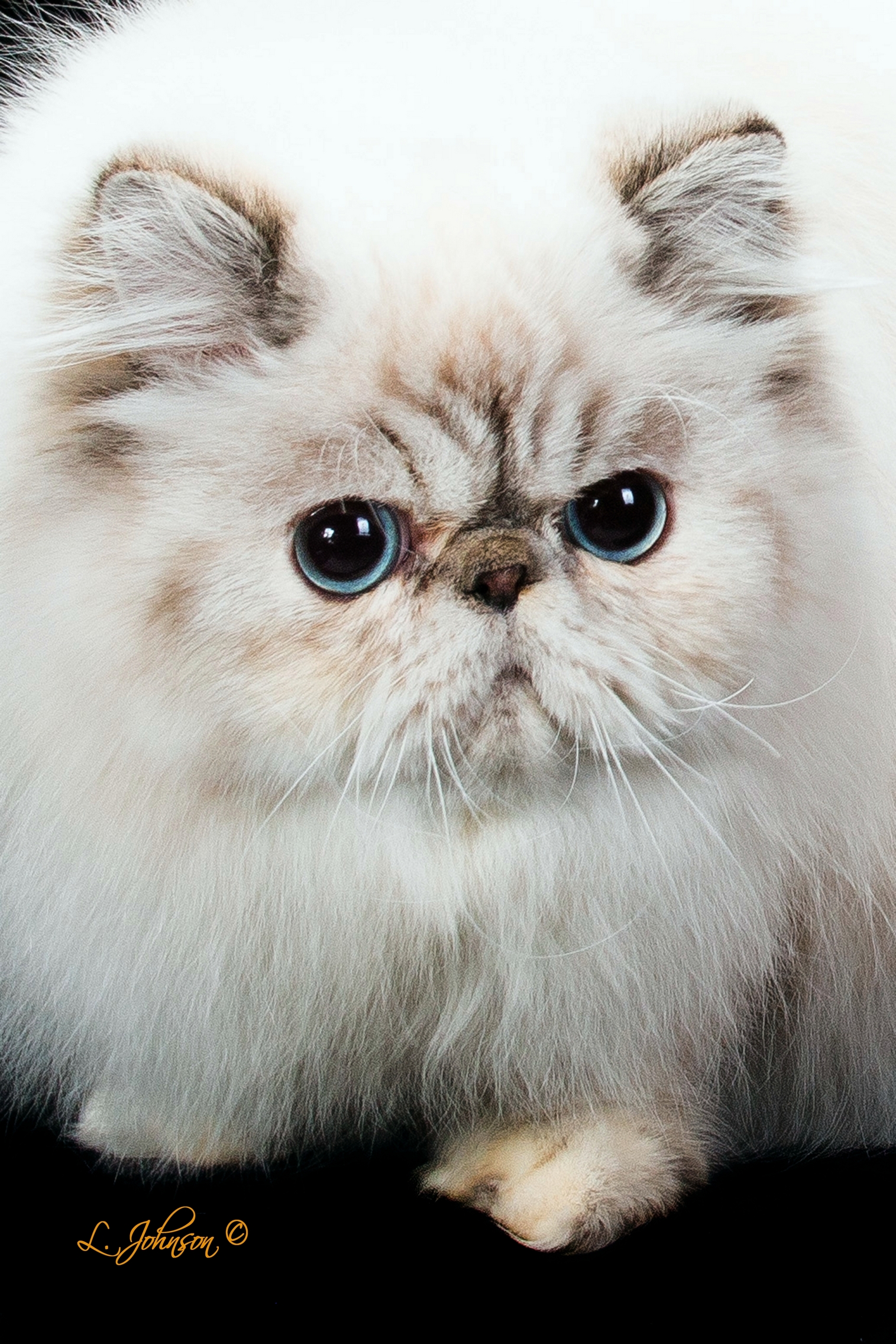 ******************************************************************
CFA Champion
CH Spellbound Hope of Brontti
Blue Eyed White Exotic
(Masking Seal Point)

Sire: CH Tanglebox's Sugar Rush of Inthewind x Dam: CH Spellbound Juicy Couture

What a great addition this special girl is to the Brontti clan. We were hoping to breed a blue eyed white exotic but that was 2-3 years away. Then along came this girl from a very special friend who has helped us immensely. After years of debating about exotics we wish we had ventured into these amazing cats much earlier in our breeding program. Thank you to Hope Gonano for giving us the opportunity to advance our breeding program yet again.
******************************************************************
CFA Grand Champion
TICA Double Grand Champion
GC Brontti Mount Claire
Blue Classic Tabby CPC

(4X) Best in Show Cat Allbreed - PACE Cat Club - January 2014
Best in Show Kitten - NH Feline Fanciers Jan 2014
Twice Best in Show Kitten - New England Meow Outfit - October 2013

Sire: GC, NW Alizara Defying Graity of Lushell x Dam: CH Brontti Millie D'Amore

*****************************************************************
CFA Grand Champion
GC Karabel Hazel Nut-Tee of Brontti

Seal Point Exotic

Sire: Karabel's My Guy x Dam: CH Karbel's Cinnamon Girl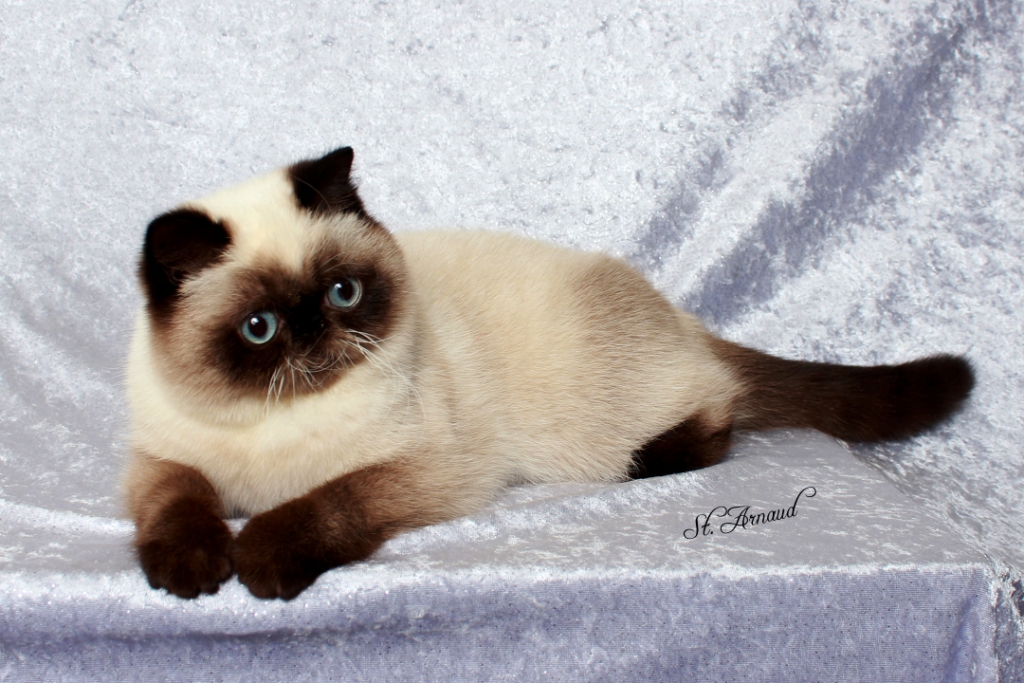 Our first exotic! We have been toying with the idea of getting an exotic and then there she was at a show. It wasn't exactly planned but we knew we wanted her from the moment we saw her. Thank you Christine for such a great gift. We love having her and look forward to this new adventure.
DD is the daughter of River, our Canadian import and Chief, our US import. We have been waiting for a cat with a huge coat. We finally got that with this little girl. You know what they say...be careful for what you wish for! Her name is quite fitting as she displays all the characteristics of a true Diva. We can't wait to bring her out to the adult shows.
******************************************************************
GCCF Champion
Brontti Millie D'Amore
Blue Cream Tabby Point
(chocolate & lilac carrier)

Sire:GR CH Sandypaws Chief Manyletters x Dam:GR CH Brontti Paris Sunningdale

1 CC National Show - Dec '10
1 CC West Sussex Show - March '11
1CC East Sussex Show - April '11
BEST IN SHOW Persian Adult East Sussex Show '11
PKD DNA Negative